Stamp Carving 101


There are any number of ways to make your own stamps, but this class is solely about mastering carving rubber stamps with a linoleum cutter.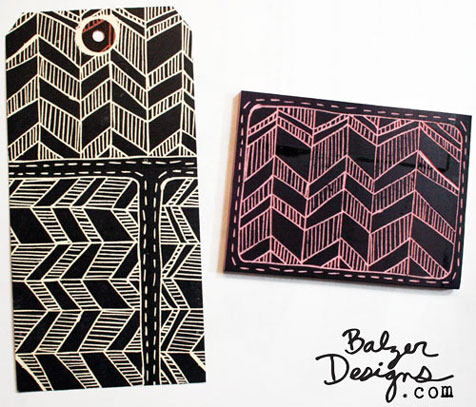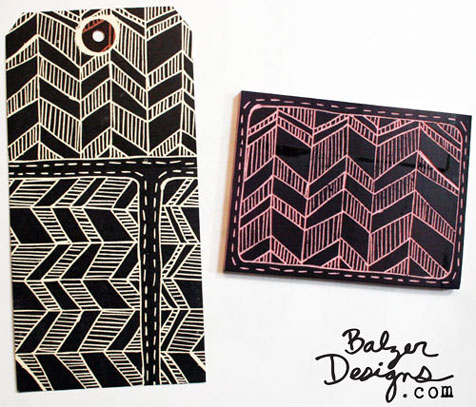 Stamp Carving may look intimidating, but it's super easy to do!  I will show you both the basics and nuances of stamp carving. My goal is for you to leave class with all the skills you need to carve any stamp you can imagine!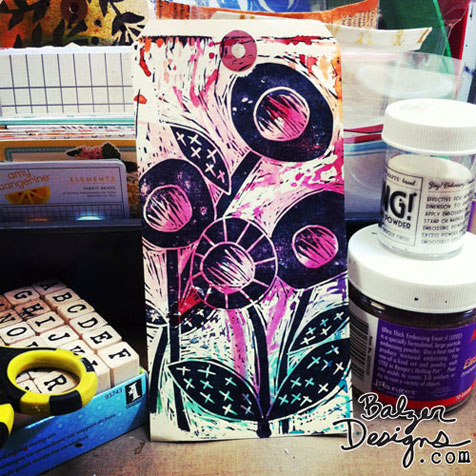 Over the course of the class you will carve basic stamps, decorative stamps, cursive words, small repeating designs, frames, an entire alphabet, and even a stamp based on a photograph!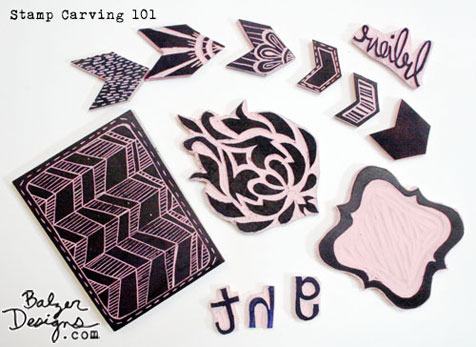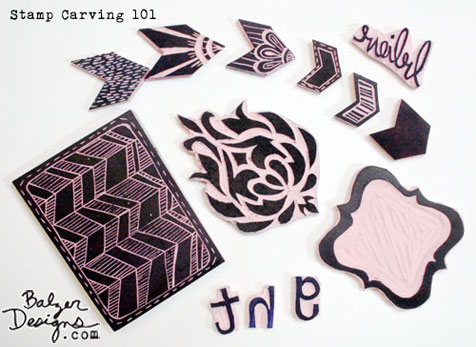 The class has a private message board where you can chat and ask questions and share what you make.  Once you purchase the class, you will have access to it forever.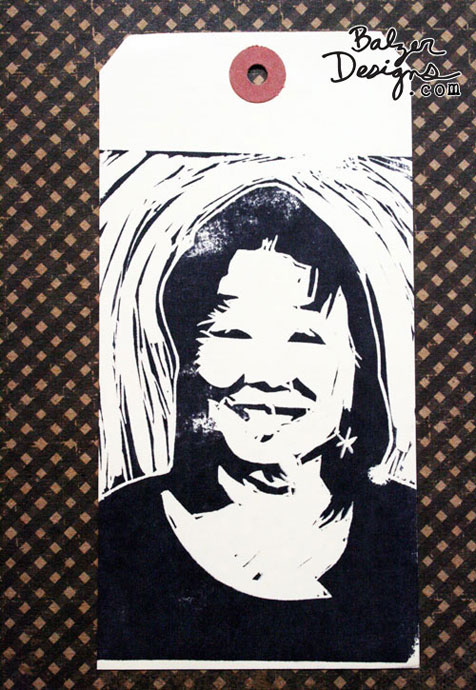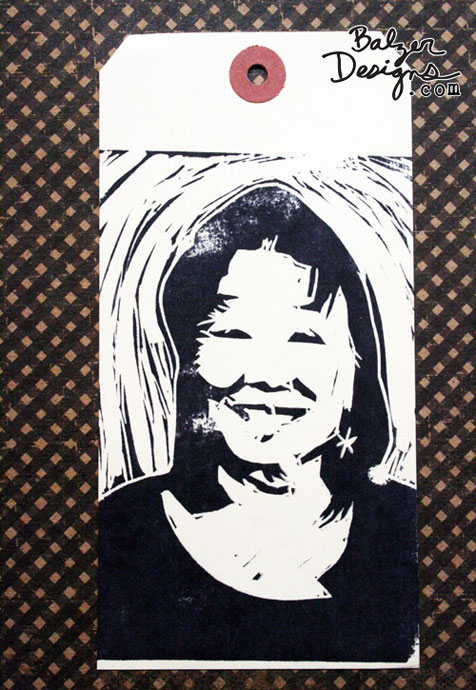 This class is intended for those with little to no stamp carving experience.  If you have carved stamps before, some of the content may be repetitive.
These are the supplies I'll be using in class:
This class contains ten video lessons. My original intention was to have you do two lessons a week (five weeks to complete the course). However, if you're feeling ambitious, you can definitely go on a binge and complete all the lessons in a shorter amount of time.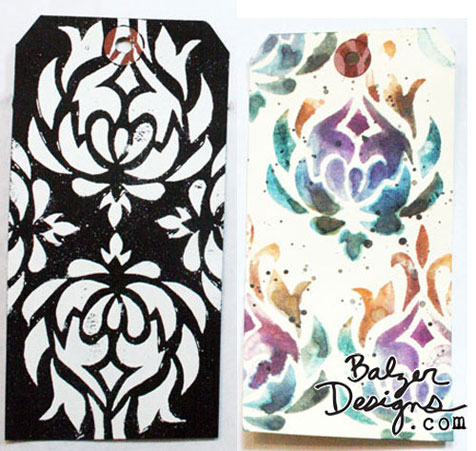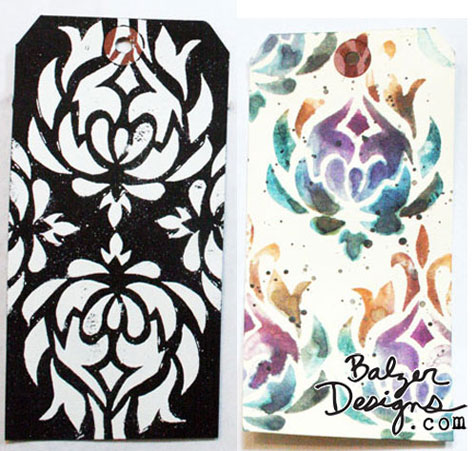 Each lesson includes a video, a stamped tag, and a recap of the skills you're learning.
The cost is just $50.  Once you sign up, you never lose access to the classroom or the videos!
Here's just a small sampling of what students are saying about this class:
"Even though I have been carving for several years, I am sloppy and have some bad habits. Also, there is much I don't know to begin with. Each of these lessons was important to me and each one filled in some information I really needed. I feel ready to move on to your #carvedecember class now."  – Christine
"This has been an excellent class to take during the #carvedecember carving activity on Instagram. So many times I've seen a stamp I love and I come back and watch the videos that help with that skill. I am really enjoying the pattern design class, too. Thanks Julie for great inspiration and instruction" – Jeanette
"Everything about this class was great! I had bought the tools some time ago but had no idea how to use them. I was such a hacker that rubber feared me! Now I feel empowered. Your teaching style is perfect for video classes: clear, direct, and fun! I've bypassed some other online classes in which the videos were more than an hour long because the instructors were disorganized or spent too much time talking about things that were irrelevant to the class. Thanks, Julie!" – Sandra
"I love your classes and will take anything you offer in the future. I have taken a lot of online classes, so I can say you are a top notch teacher! Your videos are quick and to the point, but packed full of necessary information. I also love that you include 'bullet points' for your lessons. Excellently executed lessons." – Melanie
"This is my second class with you Julie and I have to say you're a wonderful teacher. I love the way your videos are presented. Great instructions, easy to understand and so much fun. This class taught me to stretch my abilities and go for it. I've carved so many stamps since the first day and I enjoyed every minute of it. It's so much fun to be able to create a stamp, use it on your project and feel pride knowing it belongs to you. Thank you for all of your hard work and for offering these classes online. I can't wait for the next one." -Sandy
"Thanks so much for putting together such a great class Julie and presenting it in such a clear way; I really love your style, you make everything seem do-able (which I haven't always got from other classes I've taken). I've really enjoyed following along." -Lyn
"Oh My Gosh, this stamp carving class was so much fun and I learned so much. I love to color/decorate papers to have available for different projects and it will be so neat to have my own stamps to do that now and really be able to "call it my own". I love your teaching style a lot as you are very thorough, to the point and your wonderful personality shines through the camera. Thanks Julie for one of the best classes ever." – Nancy Lynn
"I've taken several of your classes and have never been disappointed! I feel like i'm one of your friends sitting in your studio making art together! Anyone reading this and questioning if you should take one of Julie's classes let me tell you DO IT you will not be disappointed!!!!" -Lisa
"Julie, this has been an excellent class and truly such a bargain! I love your teaching style and I love that you make the videos no longer than they truly need to be. I agree with Lisa, I feel like I'm just hangin out with you. Your personality really shines through. I'm still catching up, but I'm am so thrilled at what I have learned and created so far! This class has taught me so much! Thank you!" -Heather
"Julie…this has been one of the best online classes I have taken! I am a stamping carving machine! Well, not quite, but I'm getting there. Thanks so much for a great class!!!" – Mary
Sign up any time and get started carving stamps. You will have access to the class material forever!