Class begins July 17.
This is the first in a series of classes all about developing, maintaining, and growing your sketchbook habit — even if you think you can't draw.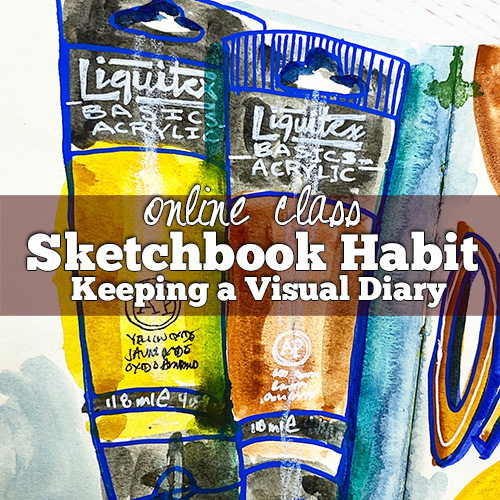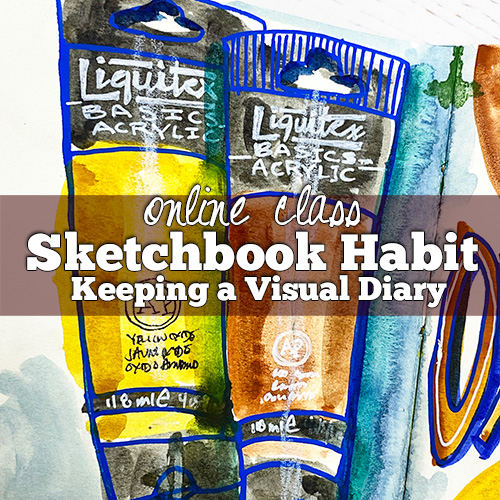 There are two major categories of sketchbooks in my experience —
Workbooks which are used as a place to explore ideas for later works of art. They tend to be filled with scribbles, notes, color swatches, drawings, and aren't usually meant for public viewing.
Visual diaries which share a glimpse into the creator's daily life or travels.  They tend to be filled with watercolor images and are often meant for public viewing.
In this class, we are going to be focused on creating a visual diary habit.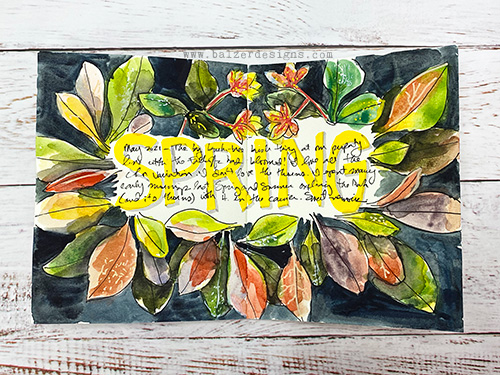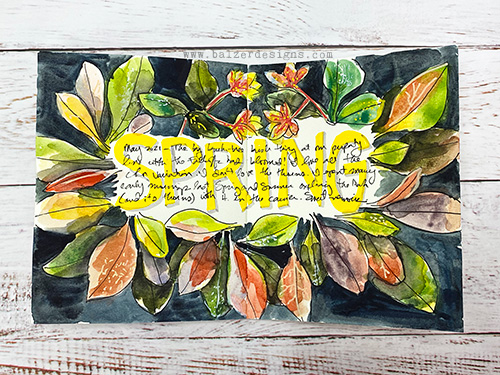 I am going to share my tips on drawing as well as embracing your personal style.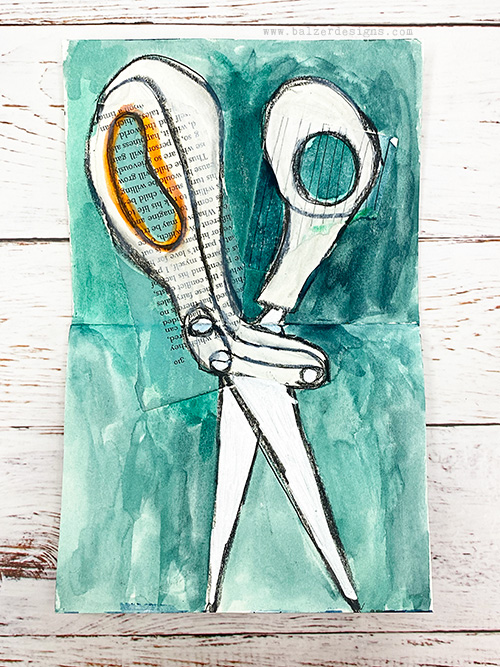 We will draw indoors and outdoors — from life and from photos!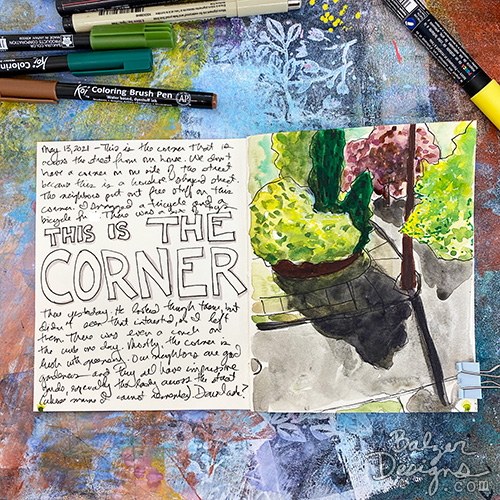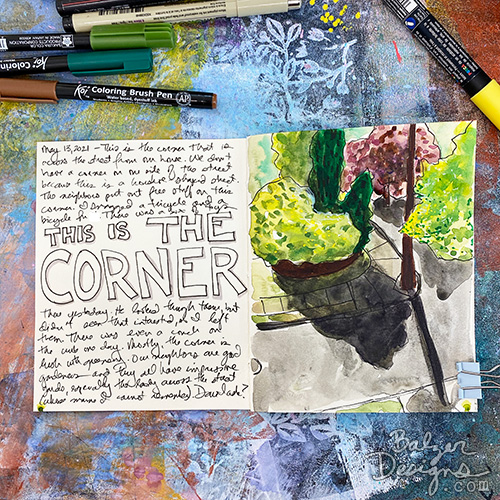 We will be creating mixed media sketchbooks — I simply can't resist adding collage and pens and all the fun stuff into my sketchbooks!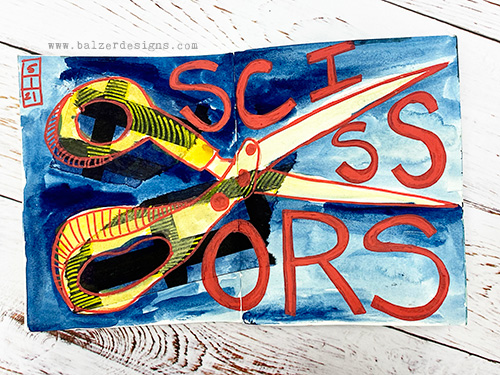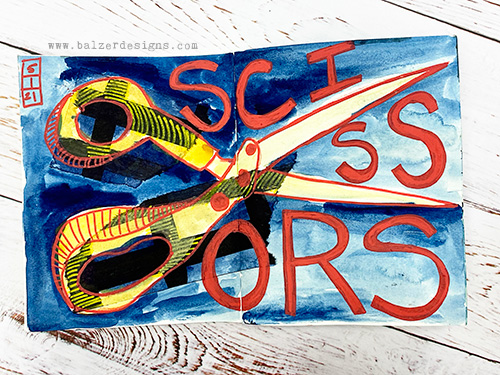 You can use any sketchbook you want in class, but the first lesson is actually me teaching you how to make your own (it even has an envelope inside to hold collage fodder).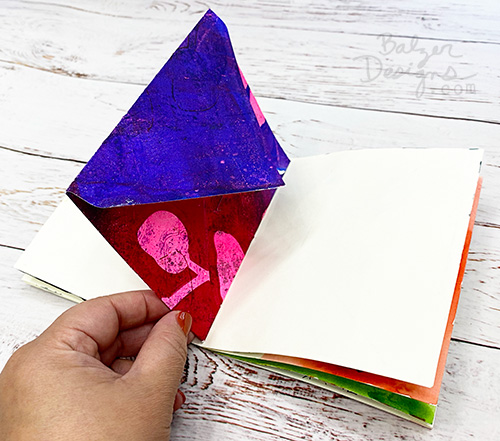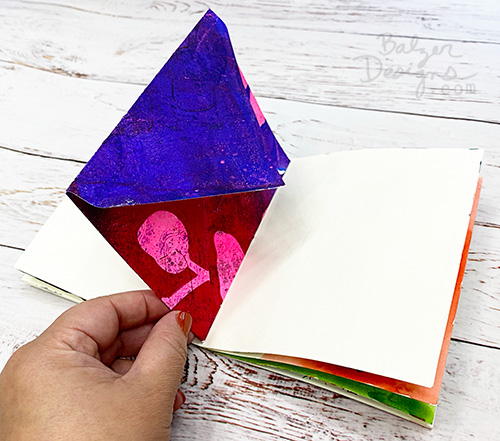 Some other things to know about class:
You get 30 HD video lessons, delivered over 30 consecutive days.
A new video lesson is released every day from July 17, 2021 to August 15, 2021.
If you join this course after those dates, every lesson will be immediately available to you.  I do think there is value in taking the lessons day-by-day nonetheless.
For the most part, the daily lessons are short. My goal is for you to be able to watch the video AND create something based on it in less than one hour each day.
You have lifetime access to class, so you do not need to complete the 30 lessons in 30 days.  Take your time!
A big part of building a habit and sticking with it, is ensuring that it fits into your life. If it takes up too much time or isn't enjoyable, most people simply won't do it or lose interest.
There is a welcome unit & complete supply list available to you in the classroom the moment you sign up for class.
Here's a video for an in-person sketchbook class that shares a peek into some of my sketchbooks:
I look forward to seeing you in class!