Junque Journal Bundle
Buy both Make Your Own Junque Journal…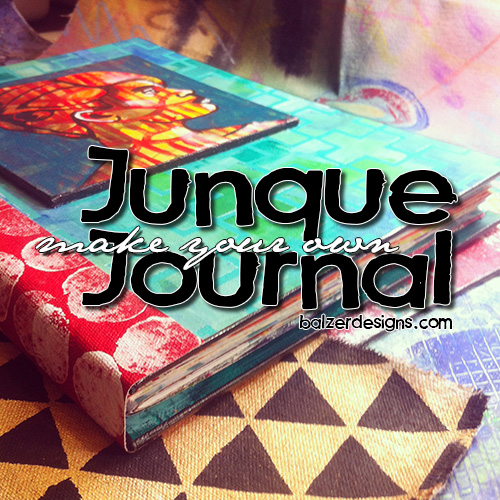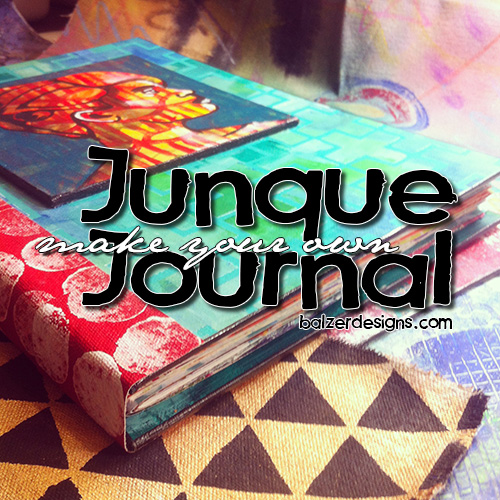 …and 30 Days in Your Junque Journal…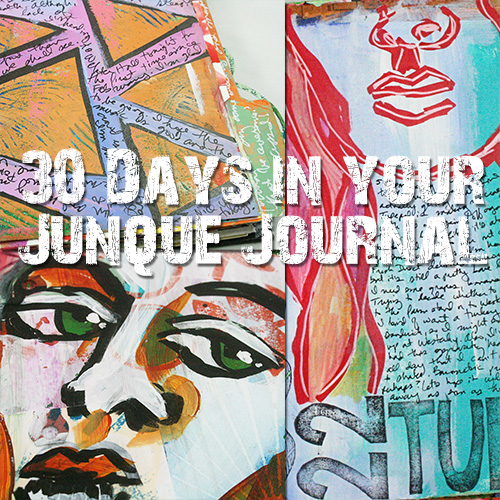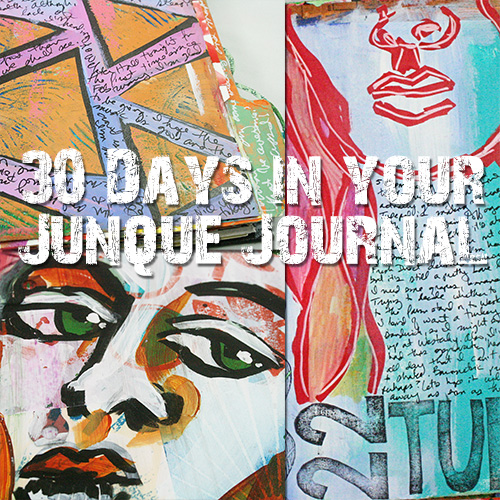 ….at the same time and save $50!!
You must buy both courses at the same time in order to get the discount.
Make Your Own Junque Journal is a five-week class in which I take you through the process of putting together your own fabulous Junque Journal — an art journal with non-blank pages.  For me, it makes the art journaling process much easier and cleans all the junque out of my studio (bonus!).
In 30 Days in Your Junque Journal we'll work in our fabulous Junque Journals.  Every single day for 30 days you will get a power packed art lesson!
Lessons are delivered via HD video.  You can pause, stop, rewind, and fast forward the 50+ class videos as needed.  Like all of my classes, once you purchase these classes you never lose access to the classroom.  Come back as often and for as long as you want!
What are you waiting for?  A fabulous artful way of life awaits you!