Indoor Sun Printing
I've got a great new 4-part class for sale!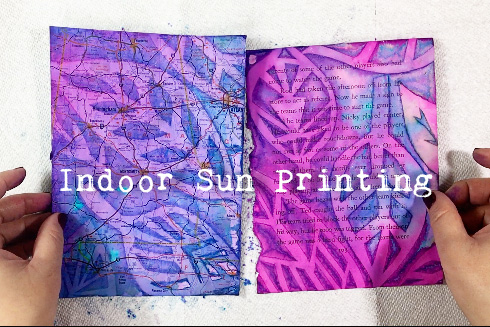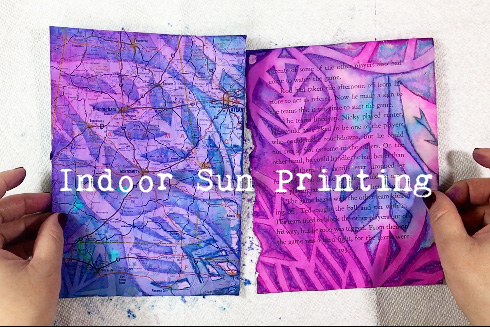 Watch this quick video about the class:
You get:
Lifetime access to class.  Once you purchase, you never lose access.
4 Instructional Videos.
Written tips & tricks to take away from each video lesson.
Complete supply list with links to purchase.
Private classroom where you can ask questions and share your ideas.
Class is just $25.  Get immediate access to the classroom and all lessons as soon as you purchase the class!
Testimonials:
"I took the class just because I wanted to try the paper method and the results I'm getting are even better than I hoped. It's easy (if you don't mind waiting for the paper to dry!!) and the colors are vivid." 
"Love these quick classes of techniques! It's like being in class with you and not taking notes! LOL.  Your classes are amazing! Thank you for doing them!"
"This is my first online class and I loved it! I'm 72 and came to art late in life, thanks to Carol DuVall and all her wonderful guests."
I hope to see you in the classroom!