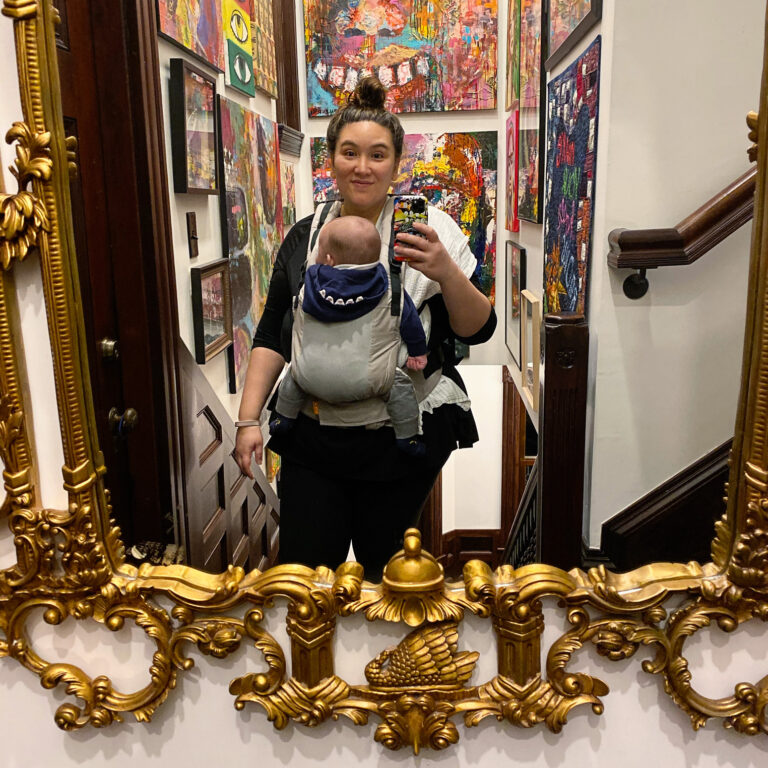 My name is Julie Fei-Fan Balzer and I believe that everyone is creative. I'm a busy mom who loves color and pattern and experimenting with art supplies. My business, Balzer Designs, is all about helping you discover, explore, expand, and hone your creativity.
Welcome to the online classroom. There are lots of exciting courses for you to explore. I'm glad that you're here!
View the list of online classes HERE.
TIP: Don't miss the bundles.  Several courses are bundled together to offer you a big discount!
To begin my FREE email course, Stencil 101, sign up here.
Not sure where to begin?  Monthly membership starts at just $5.99/month.  It's a great community and offers lots of helpful content.
Login using the username and password you chose when you signed up for class.  If you have forgotten your password you can reset it.
Once you're logged in, your course(s) will appear in the sidebar on the left (or at the bottom of the page if you're on a mobile device).
You can also access your courses under "Your Account" in the menu bar at the top of the page.
Work-at-your-own-Pace Online Classes
Learn in your pajamas and on your own schedule!  These are work-at-your-own-pace classes with no expiration date.  You have 24/7 lifetime access to all class content once you make a purchase.  Enjoy high quality video instruction and a comments section where you can leave questions and interact with other students.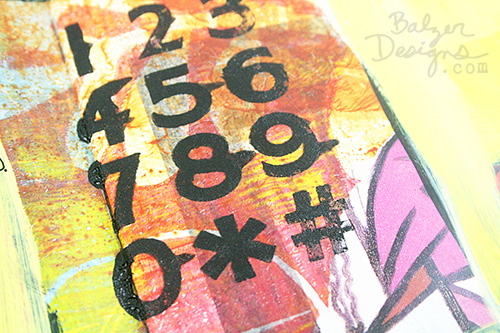 Lisa
"A very informative class! Thank you so much for putting it together for us! Lots of great tips, and I am always so motivated and inspired by your teaching methods--that you encourage experimentation and are not looking for perfection. Thank you again!"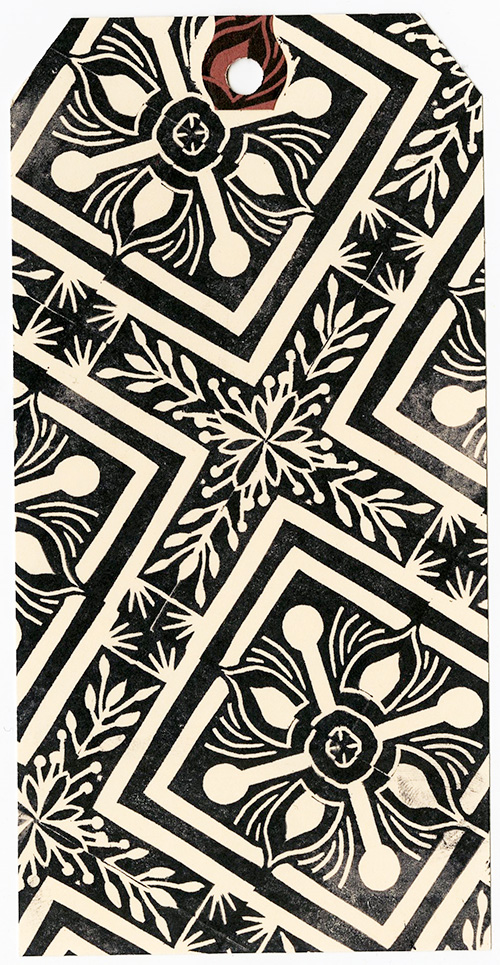 Ami
"I was amazed by how much I learned from this class and delighted. Thanks so much, I will be looking for any other classes that you have online."
Margie
"I must say your spirit and teaching encourages me to work at my art. Your upbeat, winsome, practical straightforwardness wins my heart EVERY time!"
I offer live online classes of all kinds via Zoom.  To see my current offerings, please use the button above.  You can join my weekly mailing list if you'd like to be updated when new classes are available.  I also offer custom classes for individuals, small groups, and organizations.  Please contact me if you're interested in a custom live class.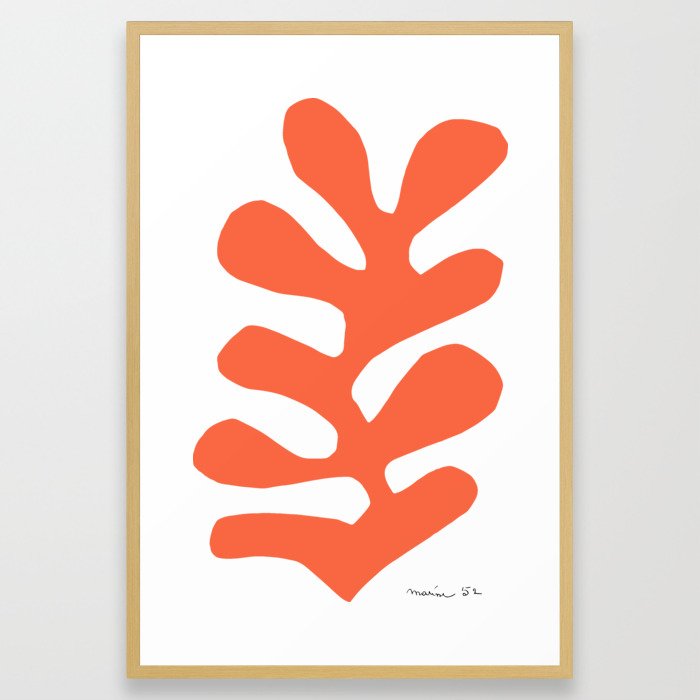 Val
"Hi Julie - Just want to tell you I finished the recorded class this morning. I LOVE the way you teach. It's understandable and easy to follow. I also love that you record it. I am the slow one in any group and it's wonderful to be able to pause and replay when I didn't quite get something! I will definitely take more ScanNCut and CanvasWorkspace classes when you post them. Again, THANKS!"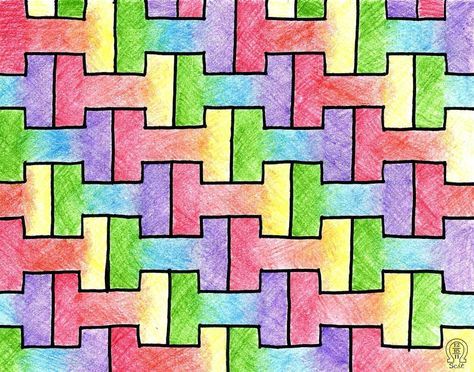 Salley
"Julie, I could not sing my admiration for your class more loudly. Excellent, just excellent. You could do a class for teachers who want to teach over Zoom. What a role model you are. You were organized. You welcomed everyone. You were so experienced, you had helpful answers for all questions. You had clear learning goals for the class. You completed the class in the allotted time. Your visuals were perfect - meaning your face was in focus in the camera as was your work. What surprised me was how much I now like Gelli printing. I was totally new to it. It's fantastic."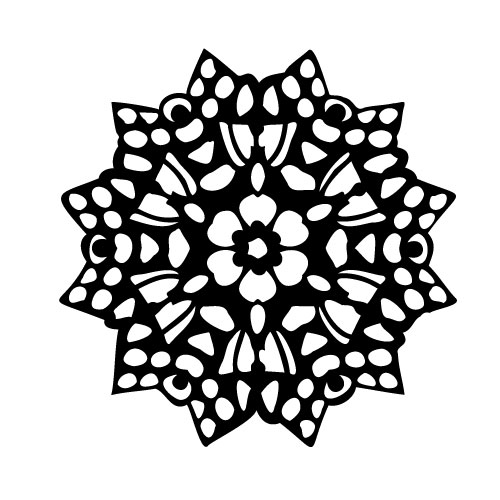 Lisa
"This is the toughest class I have taken in my art journey-so far. And it is the best class because it kept me out of my comfort zone the entire five weeks. The format inspired me to take chances and create some different art with the help from the group. I love the longer timeline, letting ideas "sit" and having time to explore by doing homework was helpful. Will definitely take again or the next level."
If you're looking for MORE, then a monthly membership might be right for you!
MORE learning
MORE community
MORE art
MORE color
MORE fun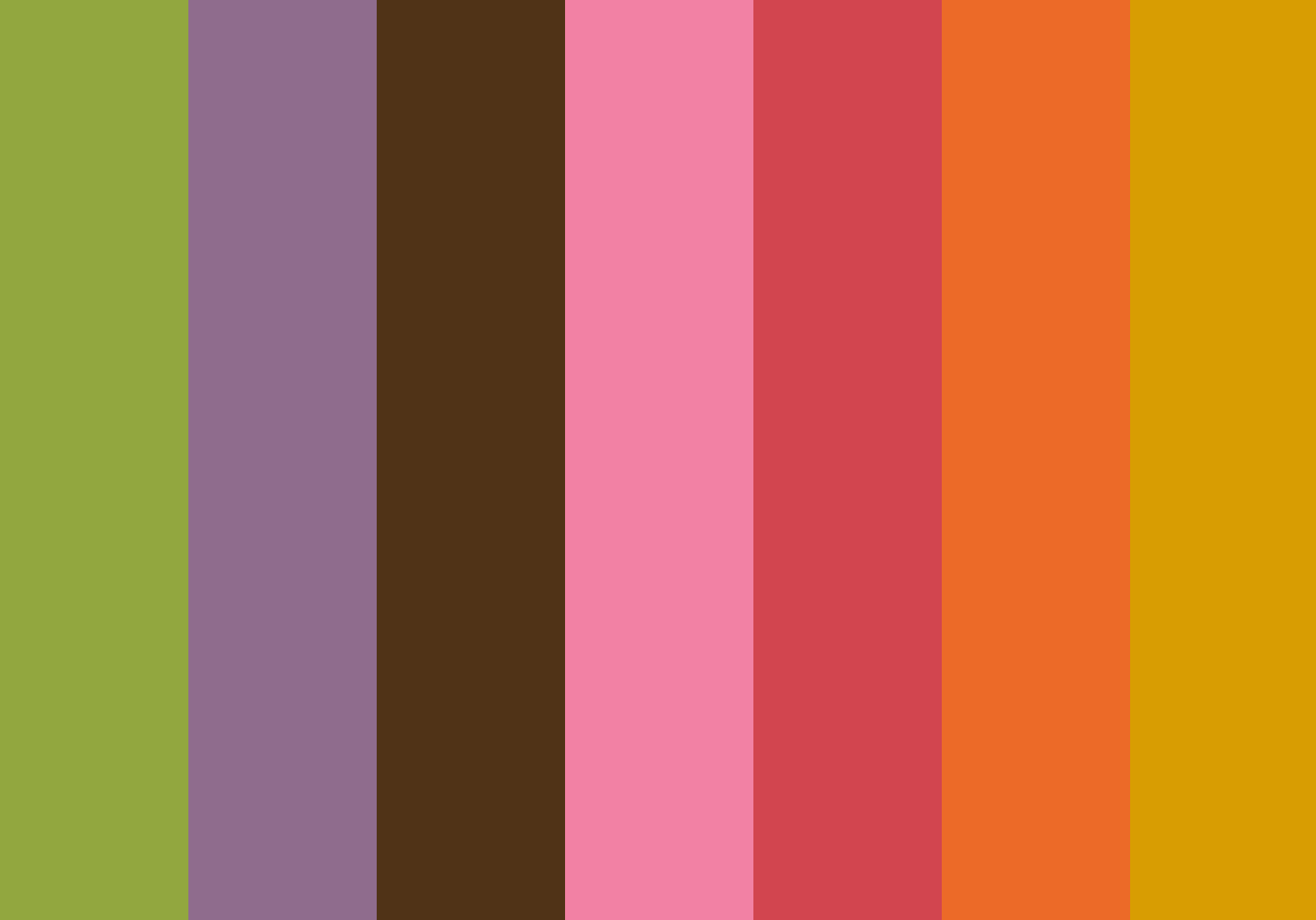 "Absolutely worth it! Julie shares so much information to help me grow as an artist. I've followed Julie for nearly 20 years and find her teaching style along with her depth of artistic knowledge to be priceless!"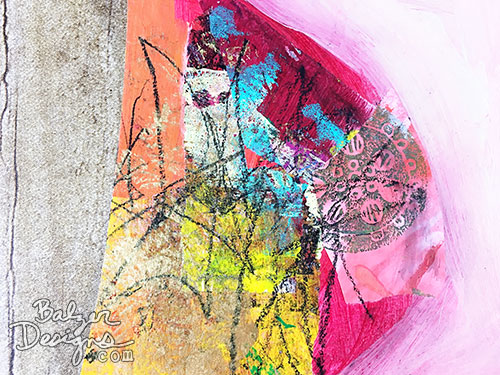 "…the monthly Livestreams are FULL of great information and demos (& of course, Julie's shining personality). The variety of topics is incredibly wide-ranging, and I'm always amazed at how much Julie fits into an hour. And, lucky you, since you joined now you get to binge watch all the past livestreams (& Vlogs!). I joined about 5ish months in and loved going back to play catch-up."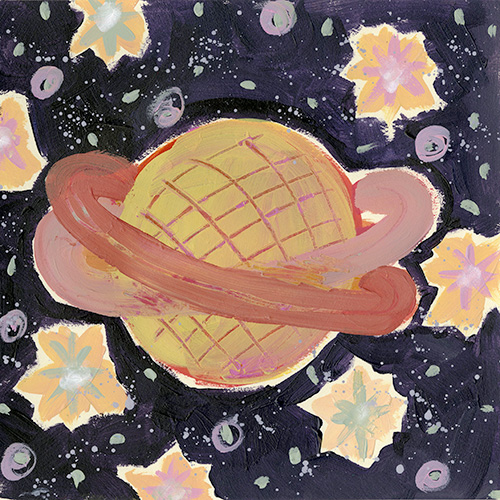 "Julie, I wanted to tell you that as a new member, I'm going back and watching past livestreams – and what a treat it is! You share SO much in one hour. I truly appreciate how much thought you put into how best to answer members' questions. Also, I recently watched July's video and I loved your Art Journal retrospective. I know you share a lot about Art Journaling on your blog, but getting to see and hear you talk about your process and influences over there years – it was so interesting! I guess what I'm saying: I am so glad I joined! You are not only a wealth of knowledge, but your "just do it" attitude is fun & inspirational. I love having access to an extra hour of you & your wisdom each month!"
More than 7500 unique students have come through my online classes. What are you waiting for? Jump on in!