ScanNCut: Design & Cut Amazing Stencils
Julie, I've been sending myself nuts on and off (more off because I would get so peeved) for about 18 months as I've tried to create stencils with gum leaves and gum nuts on my CM900. Half an hour after your first session … I'd created two!!!! I could not believe it!!! I love them….This class has been a total eye opener and I really appreciate the breadth of your teaching and insights and sharing your creative processes. You have exceeded my expectations and have saved my SNC from having to find another forever home." — Roberta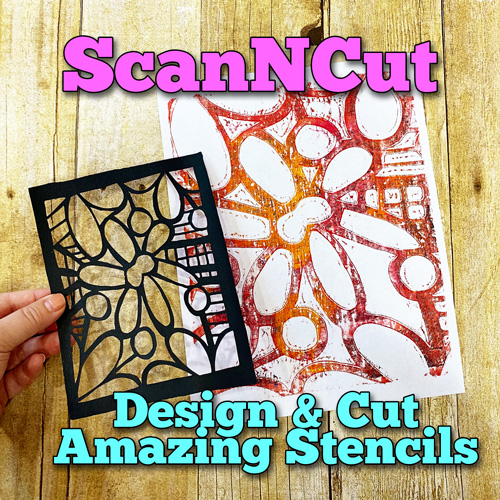 I've been using a ScanNCut since 2013.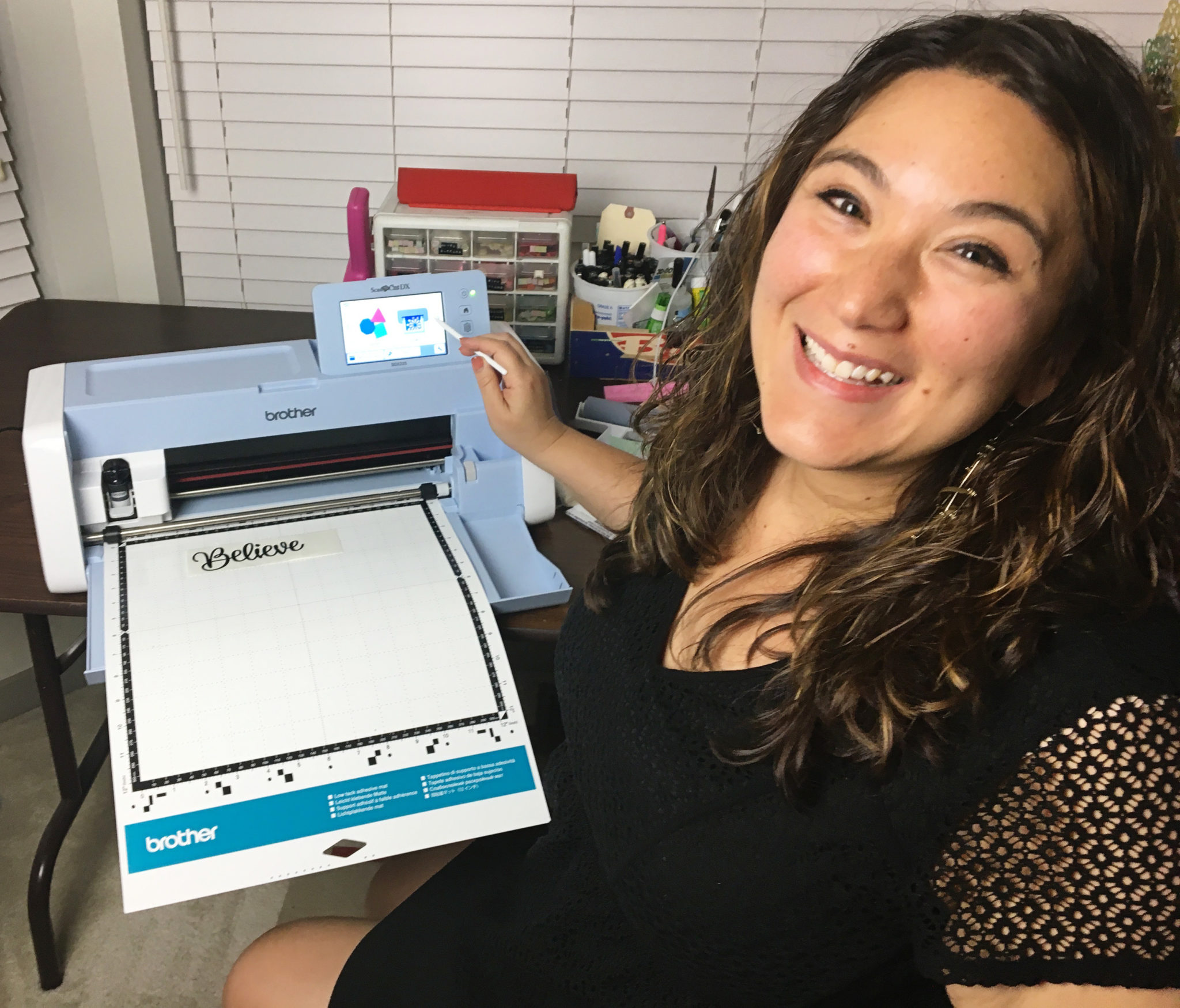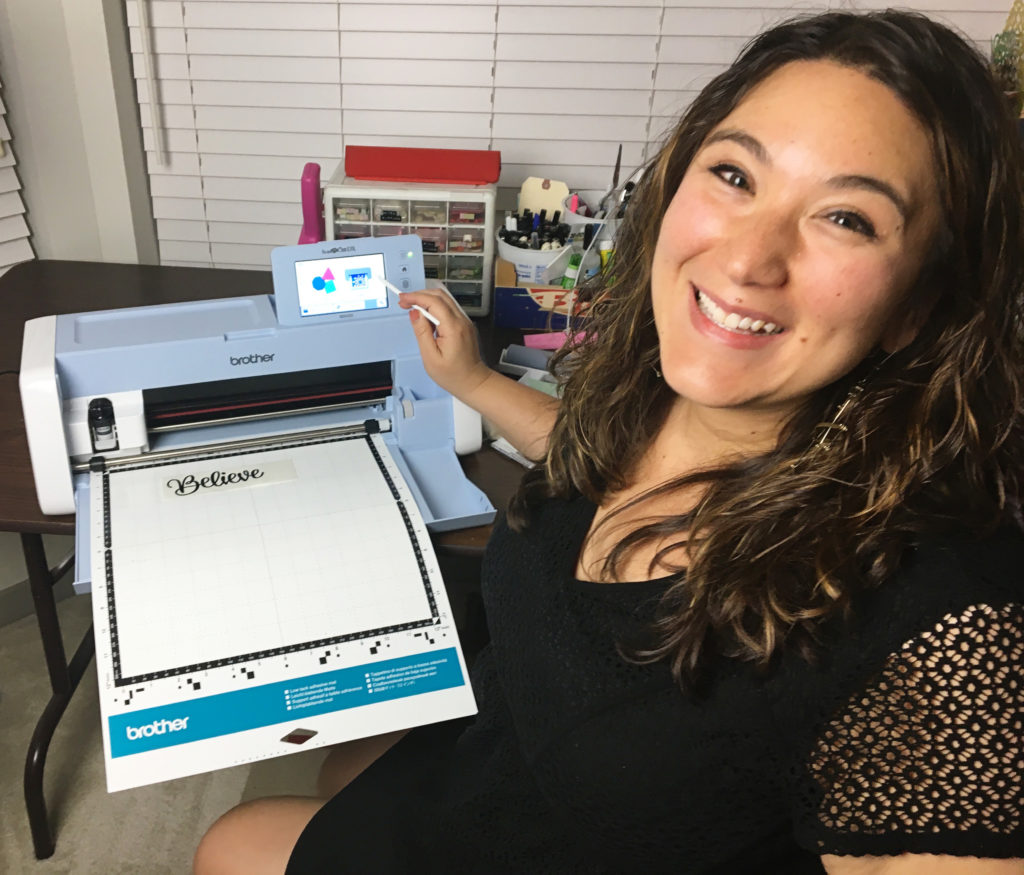 I have been designing stencils for The Crafter's Workshop since 2011.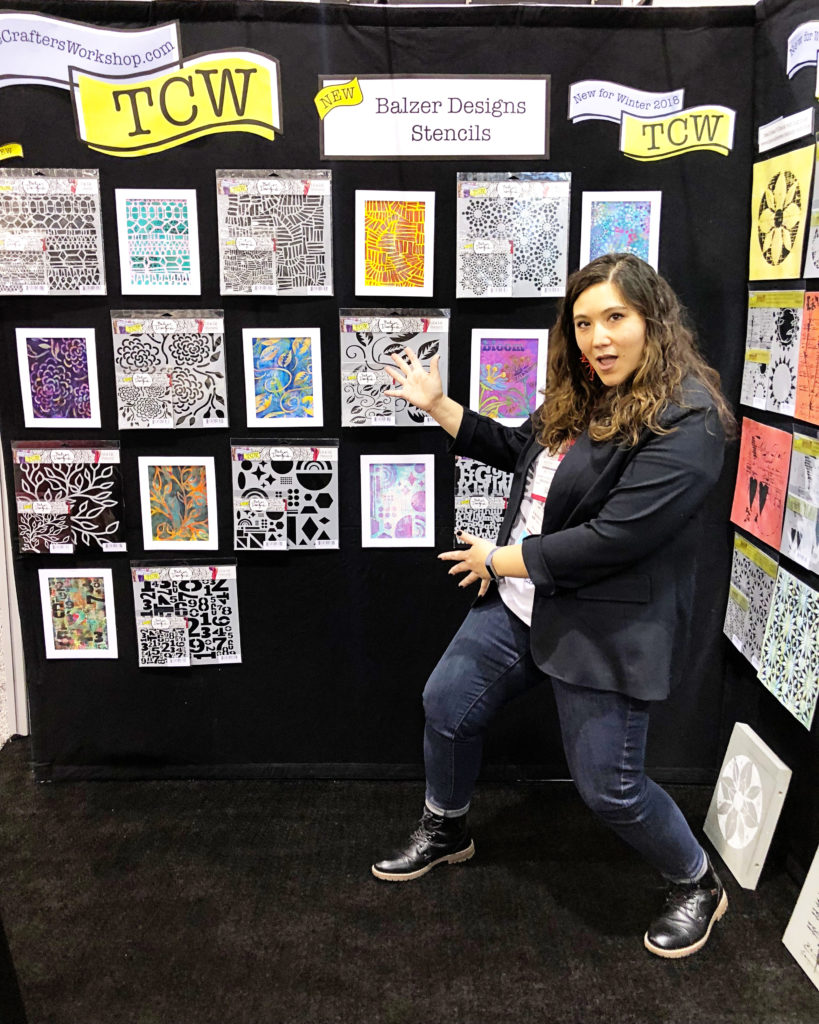 So this class is a perfect mixture of two things I love dearly and have been doing for years and years.
This class is power-packed with information on the many many ways to create stencils with your ScanNCut.  I cover both the technical issues of creating stencils as well as some of the more intellectual design issues.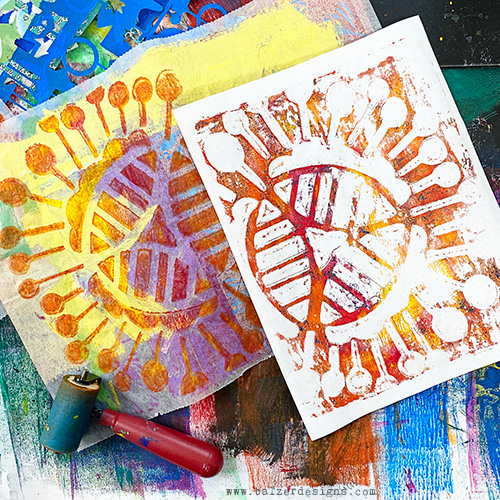 You will learn:
How to scan stencil drawings.
How to create stencil designs from cut paper.
How to create stencils using the built-in editing functions in your ScanNCut.
How to create stencils using CanvasWorkspace.
How to edit and adjust your stencil designs.
What makes a "good" stencil.
I share my real time design process with you, talking through all the decisions I'm making.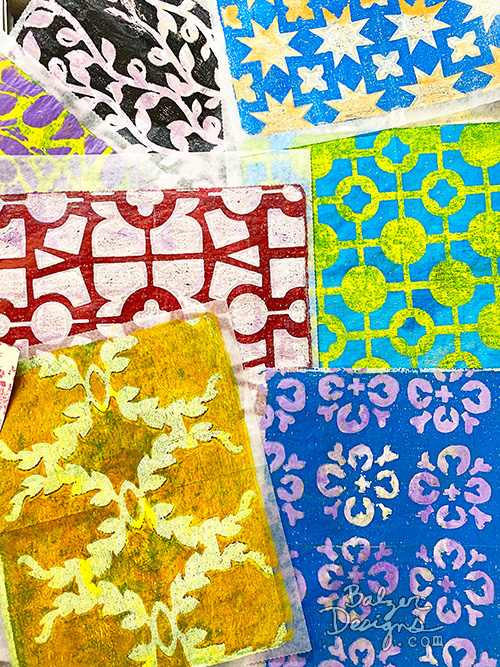 As with all of my online classes, you can work at your own pace because you get lifetime access to all the videos, all the written content, everything in the classroom.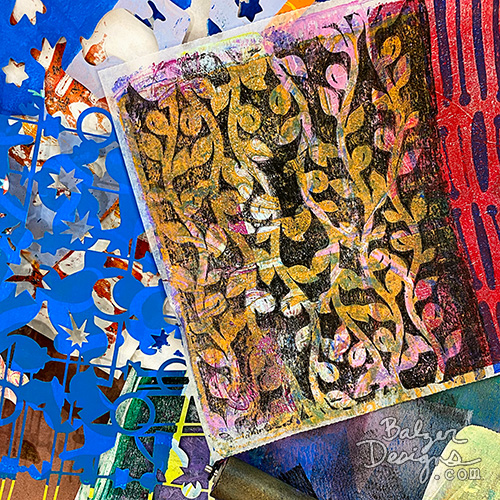 If you're wondering if my style of teaching the ScanNCut is right for you, here's a short video from my YouTube channel:
If you want to use your ScanNCut to design amazing stencils, then this is the class for you!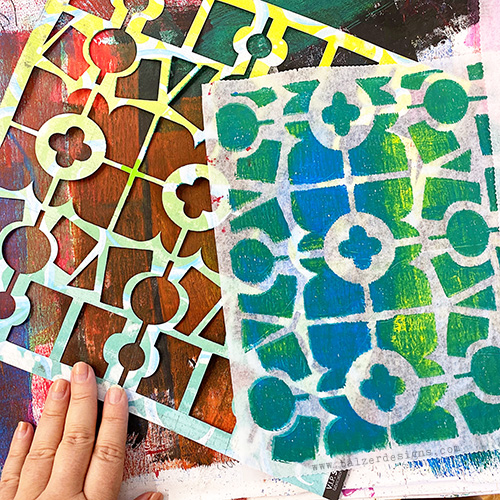 READ THIS IMPORTANT INFORMATION BEFORE SIGNING UP FOR CLASS:
In the videos for this class I am using a ScanNCut SDX230D (i.e. ScanNCut DX) and a ScanNCut 650W (i.e ScanNCut 2).  Those are the only machines I have in the house and I cannot answer specific questions about other models.  You must have either a ScanNCut DX machine or a ScanNCut 2 machine to take this class.
This class is appropriate for advanced beginners with basic skills.  You must:
Know what model of ScanNCut you own.
Be able to turn your ScanNCut on/off.
Know what a Standard Cutting Mat is.
Be able to load and unload the mat.
Be able to insert and remove the Blade Holder from the ScanNCut.
If you have a ScanNCut 2, know what Blade Pressure, Speed, and Depth are — and how to adjust them.
If you have a ScanNCut 2, know how to Test Cut.
Have already cut paper with your ScanNCut at least a few times.
Be able to connect your ScanNCut to wifi and/or use it with a USB thumb drive.  If you want to use it with wifi, you must have already connected it to your wifi before beginning class.  I will not be offering any technical assistance with connecting your machine to wifi.  You can contact Brother Customer Support – 1 (877) 276-8437 – to walk you through this process.  If you plan to use a USB thumb drive, you must already know how to use the USB thumb drive to get files to and from your computer's hard drive AND CanvasWorkspace.
Have a CanvasWorkspace Online account and know the password.  Please note that you must have a laptop or desktop computer for the CanvasWorkspace section of the lesson.  I will NOT be covering CanvasWorkspace on a mobile device such as an iPad or phone.
Have already downloaded CanvasWorkspace for PC or CanvasWorkspace for Mac to your laptop or desktop computer AND updated it to the latest version.  
Finally, please note that while I am a paid ambassador for the ScanNCut, this class is not affiliated with Brother is any way.  I am an independent instructor.  If you have Customer Service questions or issues about your ScanNCut, please contact Brother directly.
Testimonials:
I'm exhausted! So many tips and tricks and ways to think outside the box. Julie, you really are amazing. Love your enthusiasm and energy." – Roberta
"Great class!! This is JUST what I needed! I've been playing with SNC for a while, as you've always encouraged, but there were holes in my knowledge. Not anymore! Also I aways love when you share your thinking during the design process. Very helpful in learning how I think and how to trust that. Thank you so much!!" – Laura
"This class was wonderful and enabled me to round out my knowledge of SNC. The instructions and demos were clear and easy to follow. Thanks, Julie!" – Melabee
"One thing I can tell you though, I have figured out most of the mistakes I was making just in the first video!!  I knew this class was going to be great!" – Joanne
"You are a most excellent teacher!" – Selena
"Awesome to see your creative processes, Julie. Thanks for sharing and showing in such detail. This is SO helpful." – Roberta
Hope to see you in class!