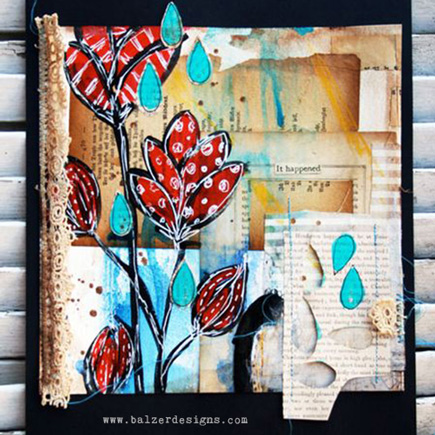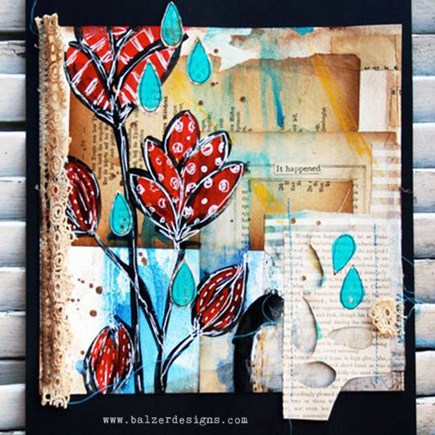 In this class we'll explore the basics of collage: adhering paper, incorporating paint, tearing vs. cutting, drawing, and creating a focal point. It is helpful to already have taken "Getting Started with the Design Principles," but not necessary.
Watch the video for more:
PLEASE NOTE THAT THE CLASS PRICE HAS CHANGED SINCE THE VIDEO ABOVE WAS CREATED.  IT IS NOW $20.