Buy a bundle of the three most popular Getting Started classes: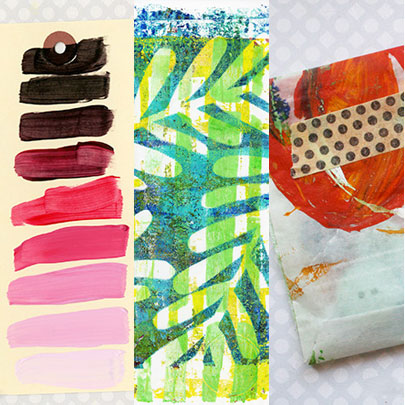 Getting Started with the Gelli Plate
Getting Started with Deli Paper
Getting Started with Color Mixing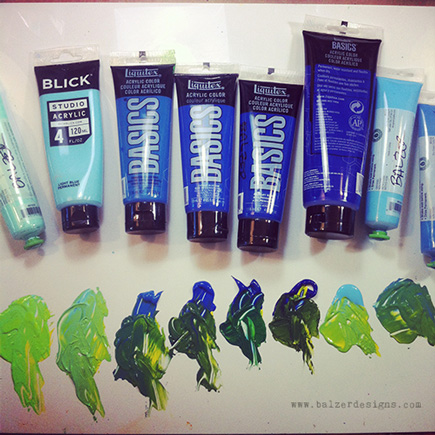 In Color Mixing you'll learn how to mix your own paint colors. Never get a brown mush again! You'll be blown away by how much you can do with just yellow, blue, red, black, and white paint.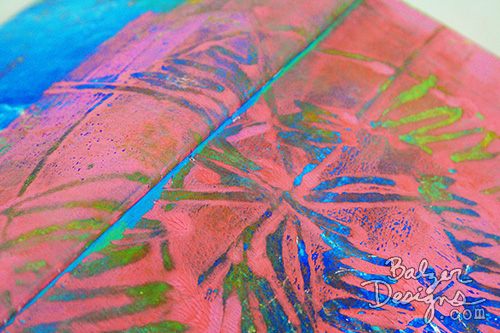 In the Gelli Plate class you'll learn all about The Gelli Plate. Whether you already have a plate and aren't quite sure what to do with it, or are on the fence about whether or not to buy one, this class will teach you all you need to know to get started. We'll explore a variety of different monoprinting techniques using the Gelli Plate, including how to get intentional prints, not just random ones.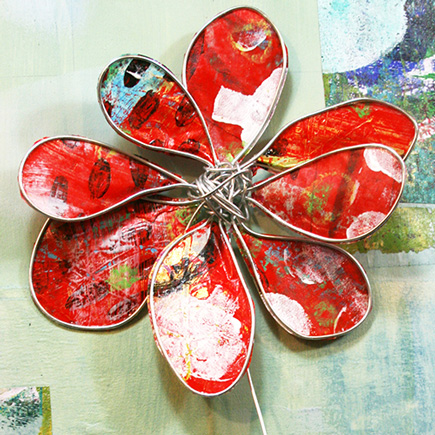 In Deli Paper you'll learn all about my favorite surface for Gelli Printing! Deli Paper is a wonderful and unique paper.  It's translucent and very very thin as well as super strong.  It's also very cheap!  I use it all the time because it's just so versatile.  This is a $70 value for just $50! Once you sign up, you never lose access to the classroom or the videos!