Monthly Membership
Monthly Membership Options
Hi! My name is Julie and I'm a Mom and working artist.  Teaching is one of my great passions and I'd love to invite you to be a part of the Balzer Designs Community.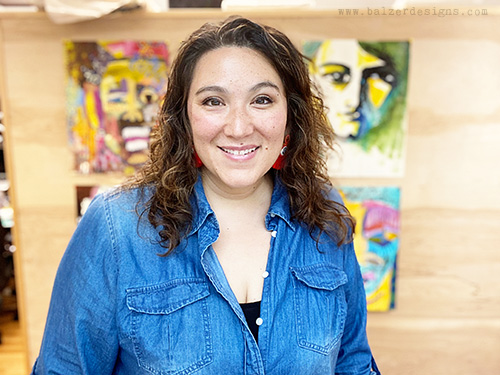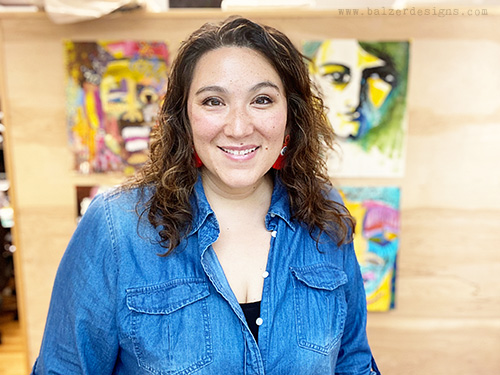 Monthly membership is a fun and easy way for you to explore your creativity, make connections with other creatives, and expand your creative vocabulary.  There are several different monthly membership options to match different budgets and different needs:
Sign up any time, switch between levels, and cancel whenever you wish.  You can click on the "sign up" links to learn more about any of the membership options (and read testimonials from members).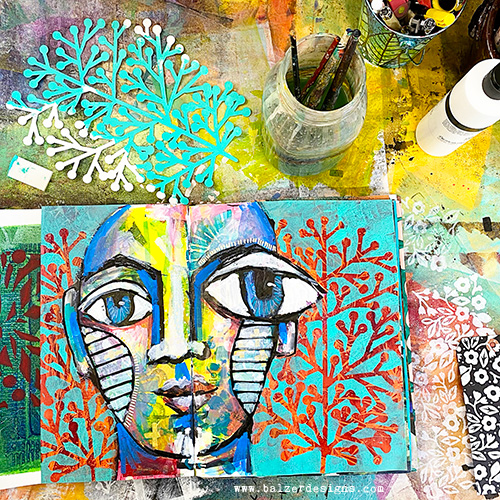 Over the past decade I have taught thousands of students — complete newbies, art teachers, dabblers, working artists, and more!  I am intelligent, thoughtful, thorough, and fun!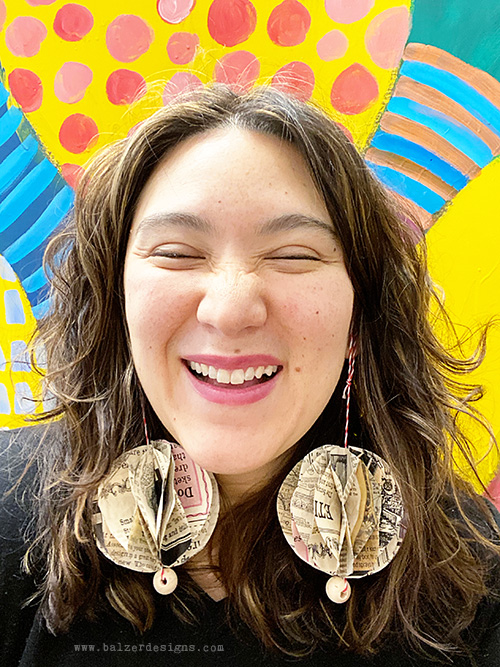 Along with concise and accurate information, you can also expect a dash of singing and plenty of good energy.  🙂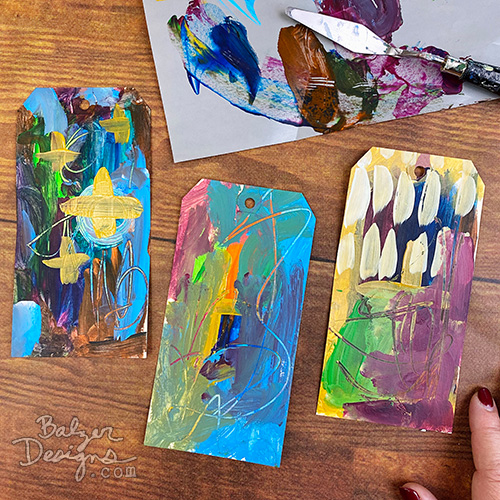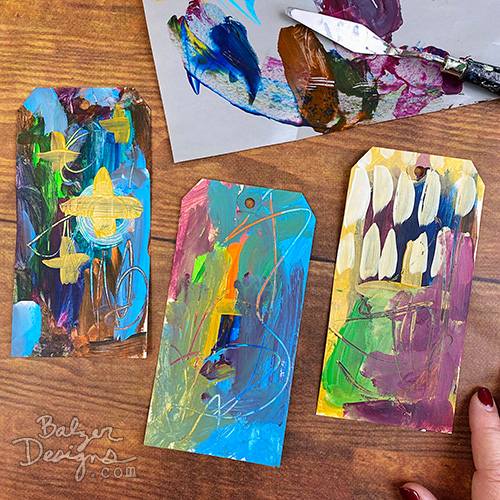 I look forward to welcoming you into the Balzer Designs Monthly Membership community!  I am the breadwinner for my family and we say, thank you!