Monthly Membership Options
Hi! My name is Julie and I love helping other people find, explore, and hone their creativity!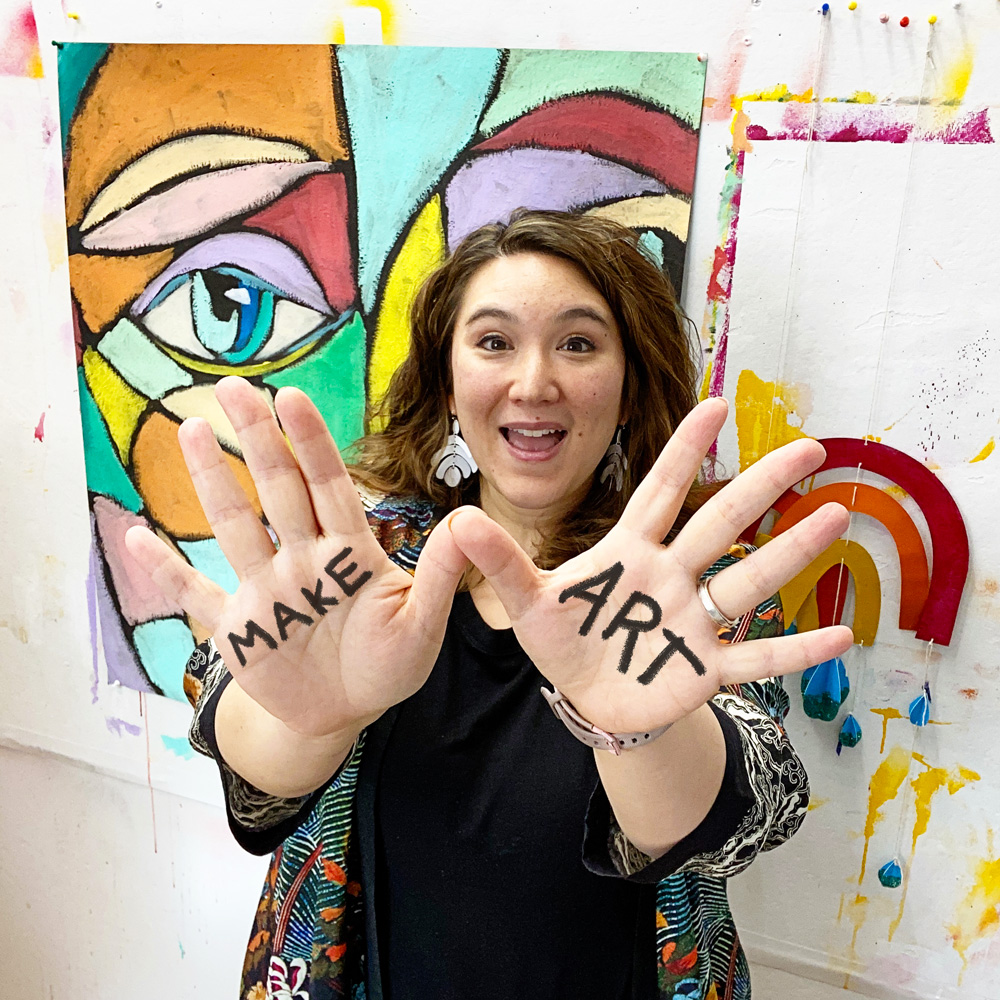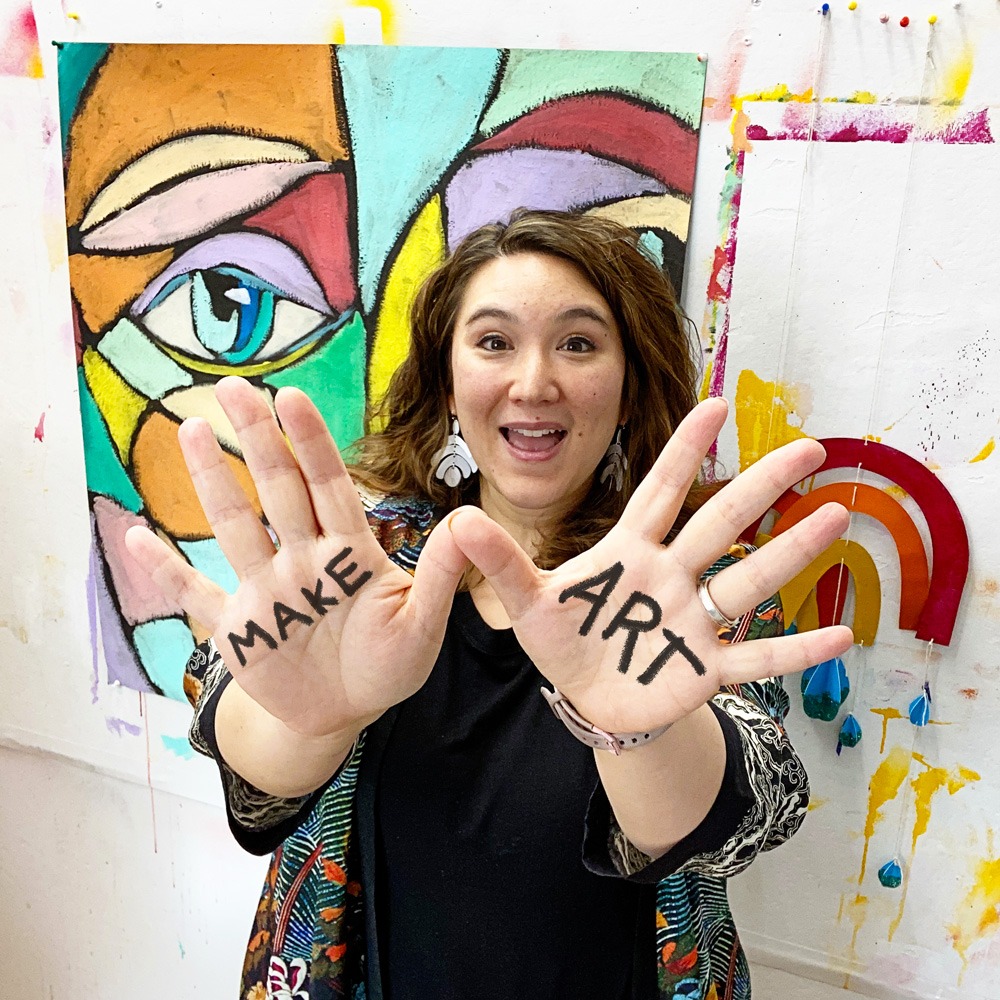 Membership is a fun and easy way for you to explore your creativity, make connections with other creatives, and expand your creative vocabulary.  Here are the different monthly membership options:
Sign up any time and cancel whenever you wish.  You can click on the "sign up" links to learn more about any of the membership options.
I look forward to welcoming you into the Balzer Designs membership community!
Here's a quick video all about how to navigate the monthly membership once you've signed up: