Podcast: Play in new window | Embed
Subscribe: RSS
Today's guest is Christina Richmond, aka Tweeny. Christina lives in Bath, and as a Jane Austen fan, I've always had a fantasy version of Bath in my head. We do chat about this at the top of the podcast, but then we get into the creative meat of the matter: when graphic design meets lino.
Meet Christina: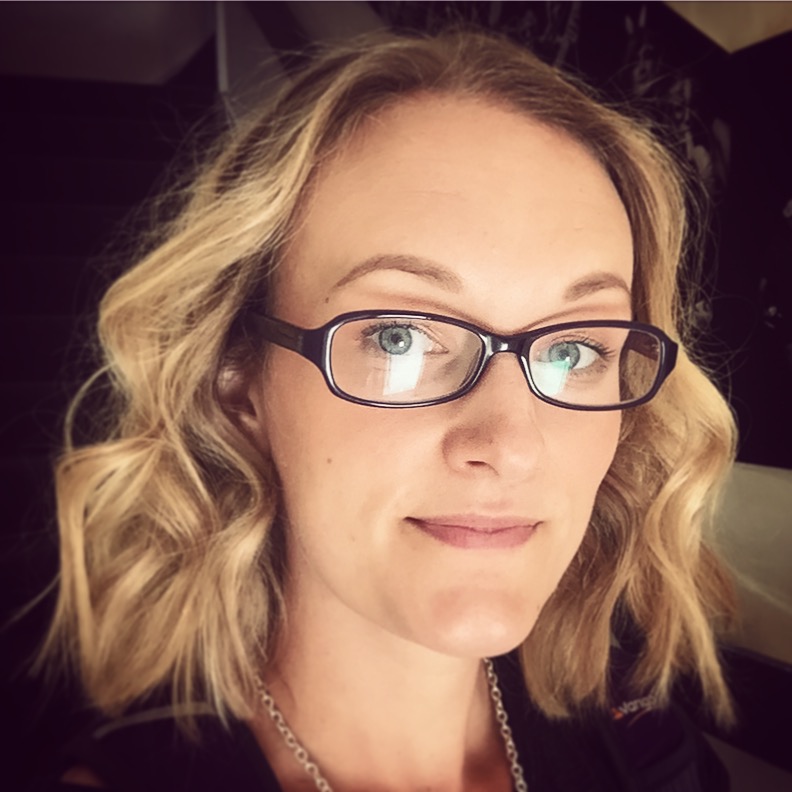 She is a designer by day, living and working in the beautiful city of Bath, and an artist-printmaker in her free time.
She has been print-making for around 9 years, mostly creating small lino prints packed full of detail.
Christina is teaching how she creates her stamp designs on her iPad in the #CarveDecember Class.
Some things we discuss on the podcast:
being part of a creative couple
precision
Flexcut Slipstrop for sharpening tools
relationship between lino and graphic design
lino carving as a hobby, with no desire to make it a profession
lino vs rubber (lino is biodegradable)
Christina's ideal studio
Presses: Book Press, Woodzilla Press
Beth Lewis of @booloulewdesign
not rushing things
Links for Christina:
Recommendations:
And finally, in case you're wondering, she got the house!
Thanks for stopping by!