Podcast: Play in new window | Embed
Subscribe: RSS
After a year-long hiatus, the podcast is back! Hooray!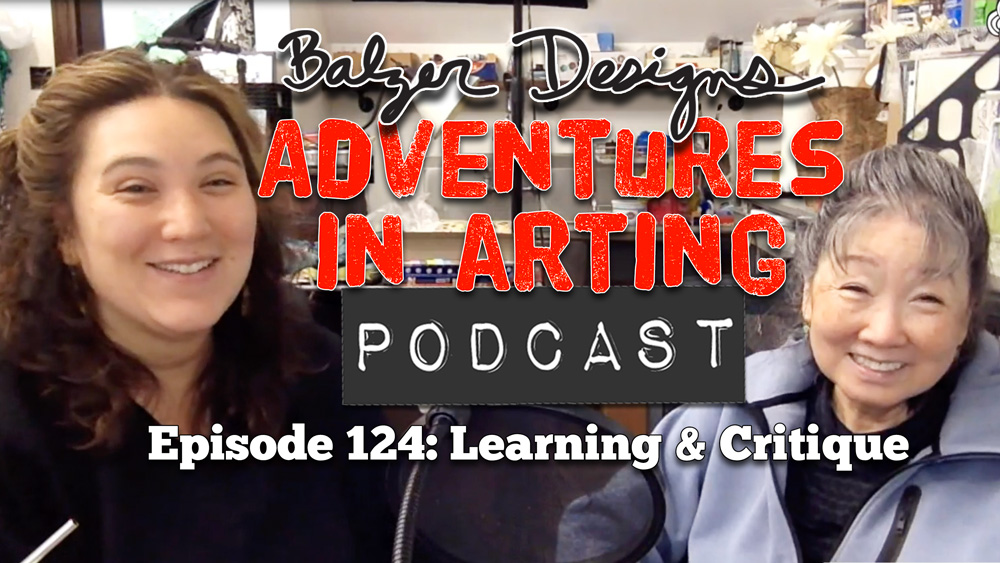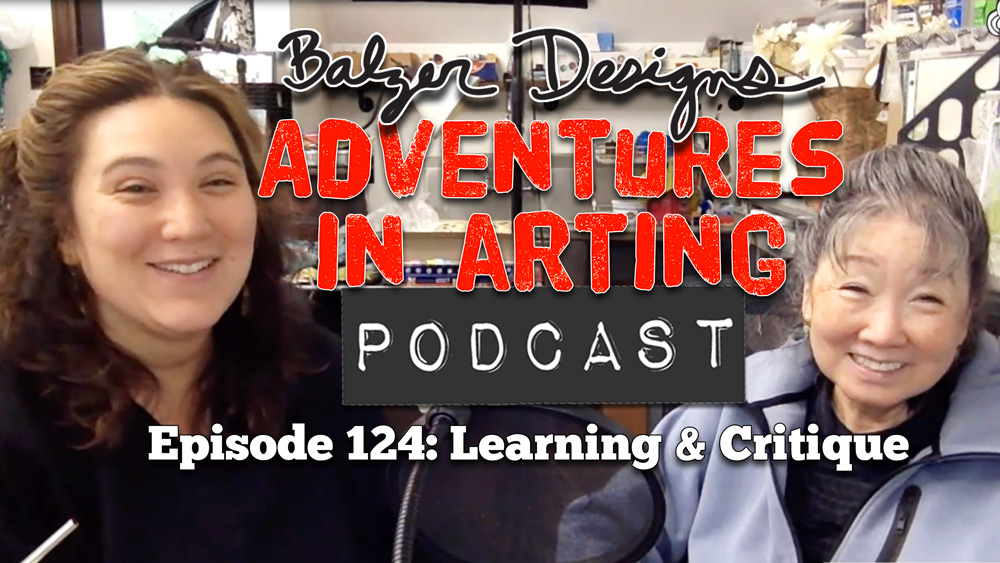 I managed to traumatize my Mom by turning the video on. (You can watch the video HERE.) The good news is that she has forgiven me and we had a great conversation. There are a few glitchy sound and video problems at the beginning of the recording. But, like I said, the conversation is a good one and I hope you'll chime in with your own thoughts on the subject. Today's topic is "critique" and how it's different from criticism. We also take a deep dive into the ways in which critique helps you to learn.
This is the quilt I refer to in the podcast — the first photo is for scale and the second photo is of the almost finished quilt: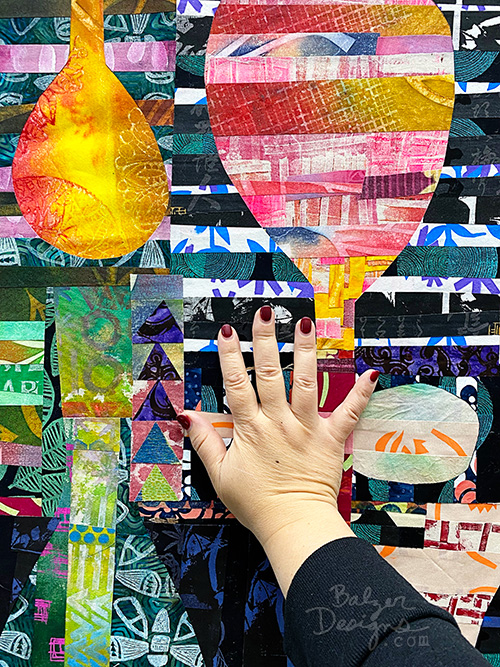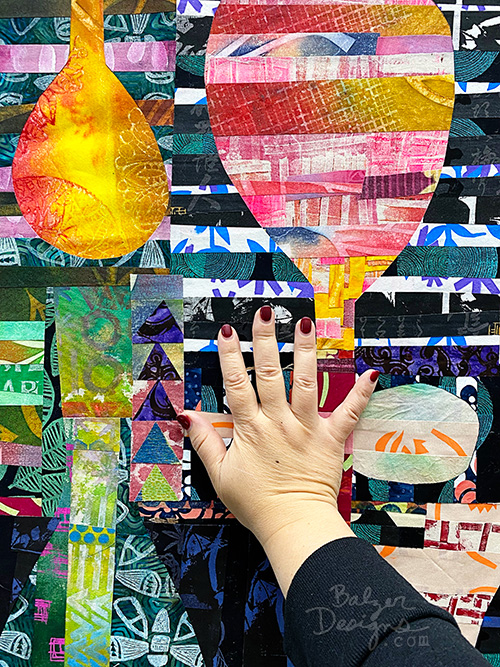 If you're interested in some personalized critique, check out the Group Coaching I offer at: https://balzerdesigns.com/Classroom/register/super-learner/
I hope that you're happy to see the return of the podcast. I know that I am. The plan is to deliver a new podcast every two weeks.