Podcast: Play in new window | Embed
Subscribe: RSS
This is a very special episode of The Adventures in Arting Podcast.  We turned on the video cameras while we recorded the podcast and streamed a live video version to facebook and youtube.  Mom wasn't sure about it, but she did a great job and we're definitely going to do it again! You can either listen to the podcast recording, as normal, or you can watch the video!
This episode focuses on my recently finished 100 Day Project: 100 Days of Art Botanical. The 100 Day Project is a world-wide phenomenon. People across the globe challenge themselves to do some kind of art related task every day for 100 Days. In this podcast Mom and I discuss my own experiences with the 100 Day Project as well as tips on being successful with your own 100 Day Project!
If you enjoy the podcast, please tell a friend about the show or leave us a review. This helps other people find the show. Thanks so much!
This is the piece that changed the direction of the whole project for me:

Here are my takeaways, which I shared during the podcast: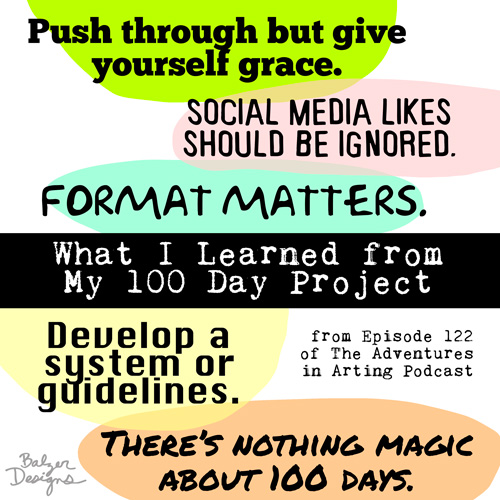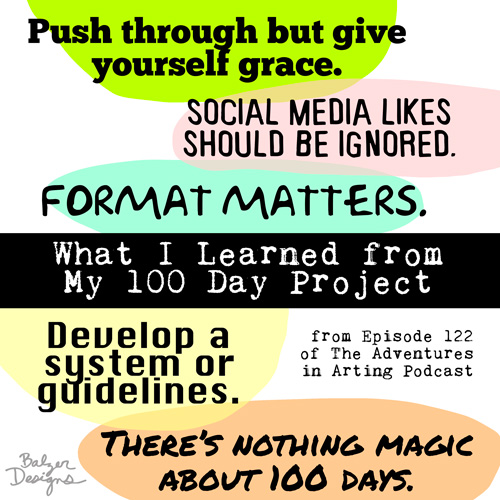 Here is the advice I shared on the podcast: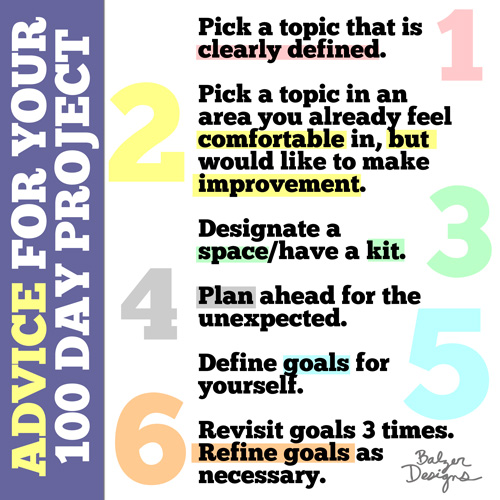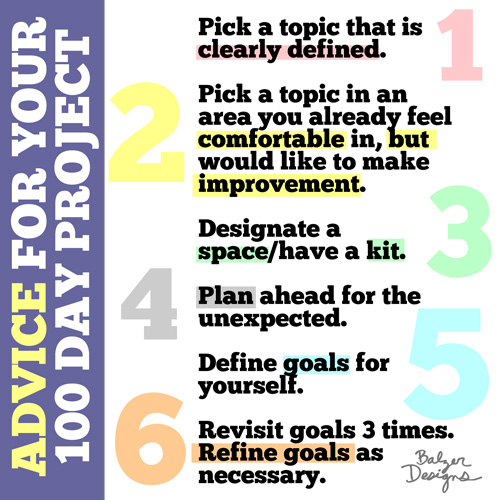 Links:
Thanks for stopping by! Let me know what you think of the new format!