Podcast: Play in new window | Embed
Subscribe: RSS
When I told Mom that today's podcast topic was "failure," she said, "Again?!"
Back on September 18, 2012 we published our very first podcast (almost exactly 10 years ago) and the topic was failure.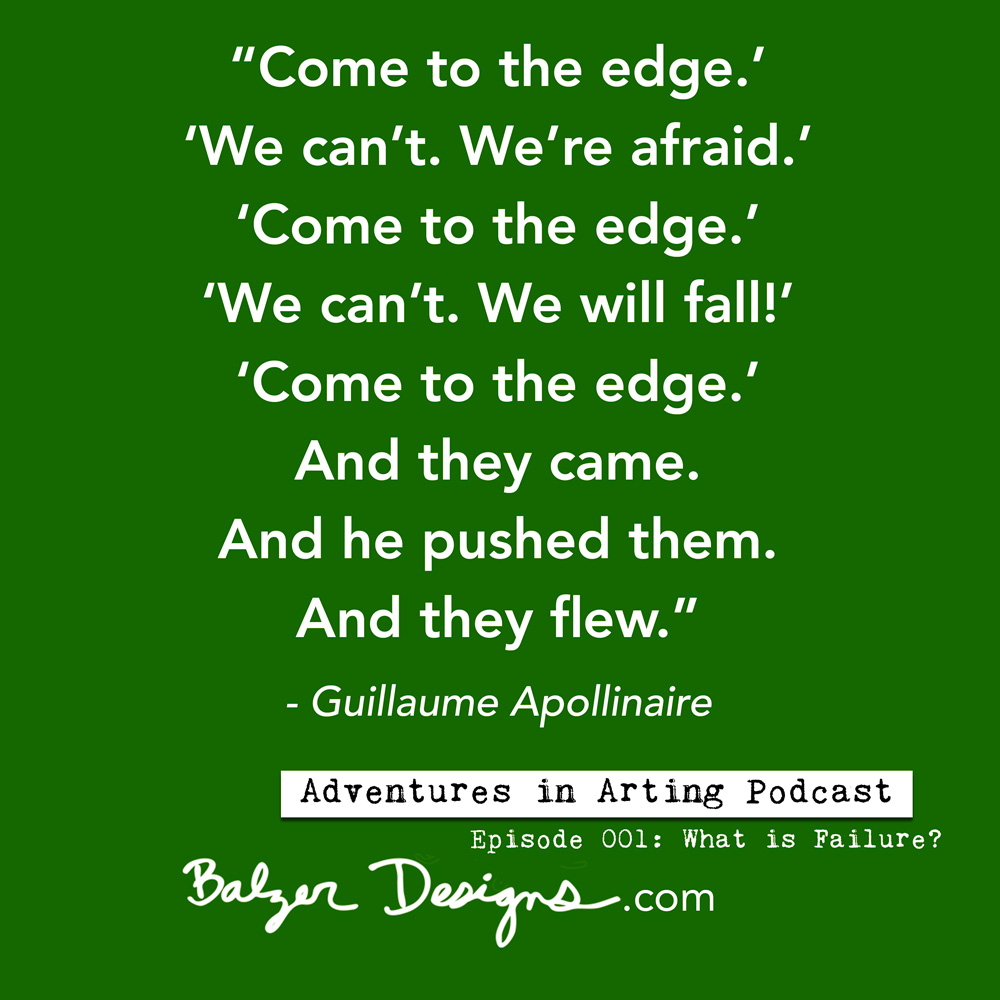 I figured a ten year gap was enough time to chat about it again.  I hope you feel the same way.
During the podcast we share concrete tips for re-framing failure as an opportunity, along with strategies for defining your own ideas about success and failure. 
If you enjoy the podcast, I really hope you'll share it with a friend or leave us a review. Those actions help other people find the show and that helps us grow.
Upcoming Classes:
I hope to see you in class!